Oneill Champagnie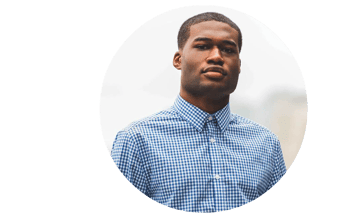 Oneill began his career at Etech 7 as an IT engineering intern. He has since become our pun hearty administrative IT consultant, and operates as the interpersonal liaison between our IT technicians and our clients.
Oneill is responsible for overseeing workstation management, and is dedicated to educating clients on how to best optimize their workstations.
In his spare time, Oneill can be found cruising the skate park or mastering music tracks.
"You can't have spirit without IT"